Planning the perfect hike is a great way to explore the local landscape and stay active. Determining your trail ahead of time can help you feel more confident while exploring a new area. And even though it may be winter, it's never too early to get excited about getting back outside. Here are some tips to remember when planning the perfect hike in Bedford, Pennsylvania. 
Plan Ahead
Before you hit the great outdoors, make sure the weather is clear. Keep an eye on your local weather forecast to ensure that the conditions are ideal for navigating the terrain. After you check the weather, remember to wear the appropriate shoes. While you can wear regular running shoes, you may want to invest in hiking or trail-running shoes for rockier terrain.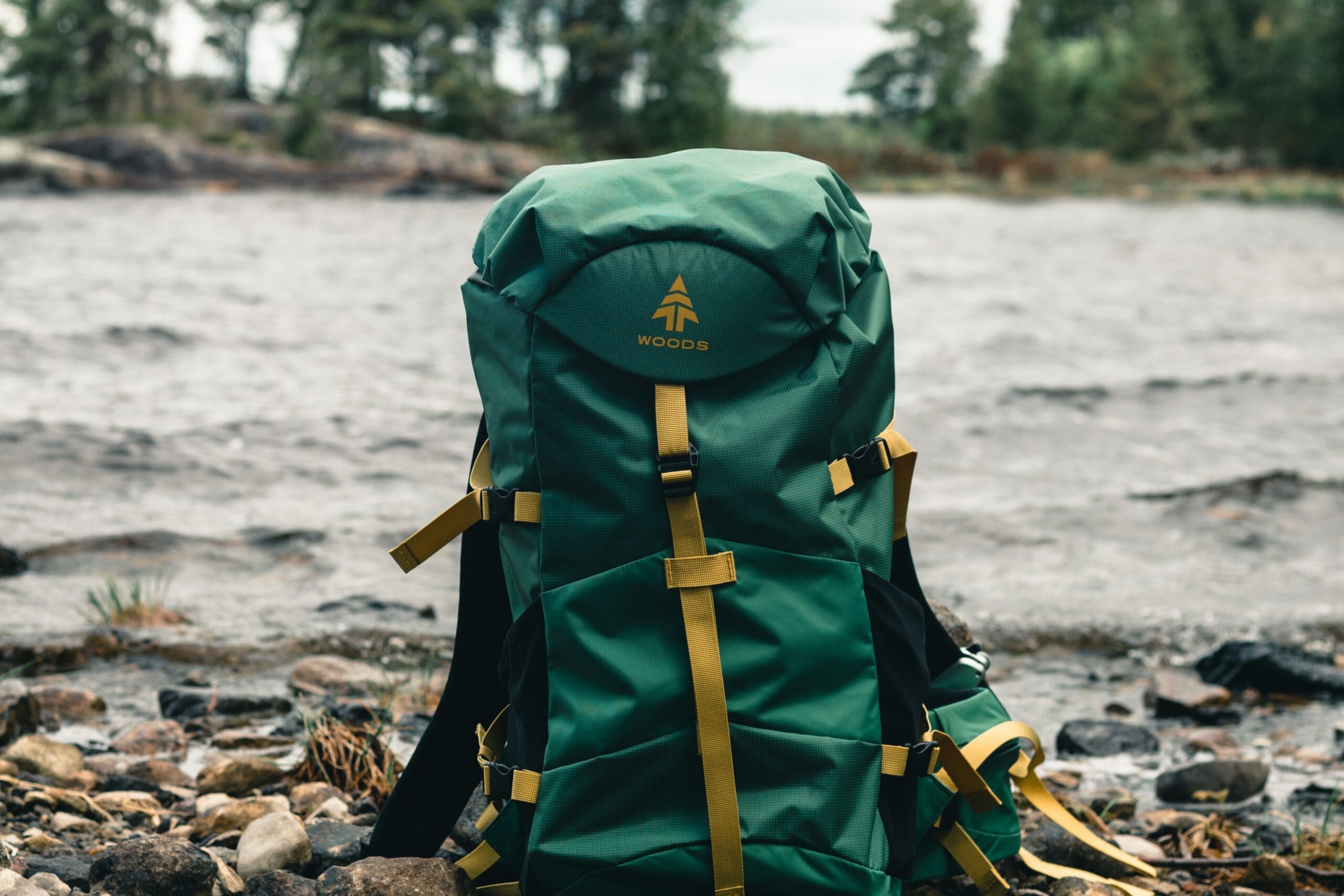 Pack a Bag
Filling a small bag—like a backpack or drawstring—with a few essentials is a must, no matter the length of your hike. For an healthy snack, try Kate's Real Food Bars. These organic energy bars are a great way to keep up your energy level while embarking on a new adventure.
You'll also want stay hydrated by drinking plenty of water. Make sure to store your bottle in an easy-to-reach location. And remember, small sips at regular intervals are better for you than drinking all of you water at once. 
Pick the Trail 
Now that you've got your shoes and backpack, it's time to pick your trail. In Bedford, there are tons of great local trails to try—including these two:
Magnesium Spring and Black Spring Loop is a fairly easy loop that includes views of natural springs.

Rose Trail is a shady hike that's good for walking and biking.
Both of these trails take about two hours to complete. But don't be afraid to explore other trails around you and find one that fits your comfort level.
Once you've gotten used to easier trails, you can work your way up to the more challenging ones. For instance, the Mountain Trail View is a more challenging hike with a great view at the top. But no matter which trail you choose, don't be afraid to branch out and explore the surrounding areas when planning the perfect hike.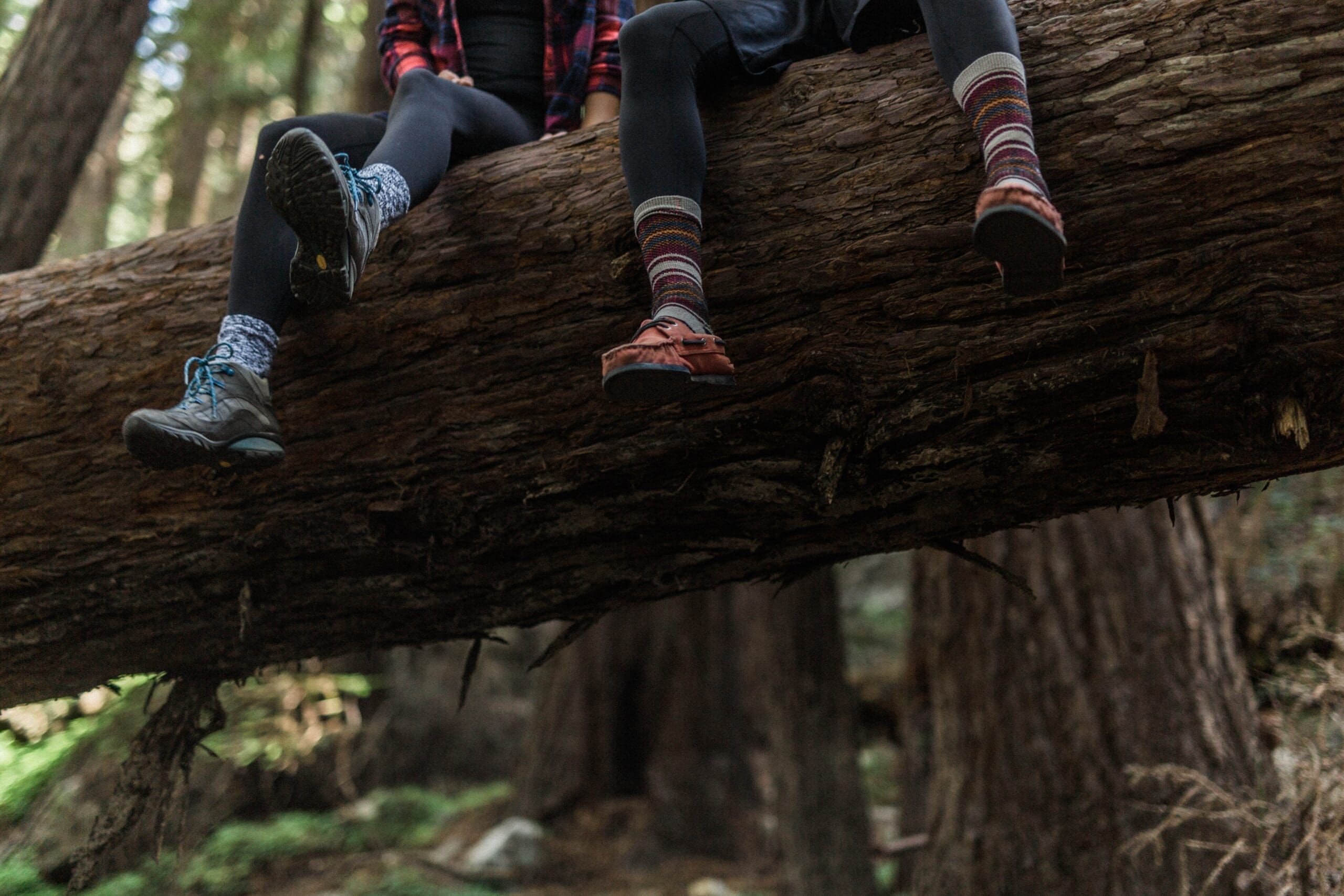 Safety Tips
While on the trail, make sure that you follow the markers on the trees—known as "blazes." Well-marked, well-maintained will typically have blazes so you stay on the correct trail throughout your hike. Additionally, you should avoid hiking alone and keep a First-Aid kit in your backpack. But staying alert and making smart choices are the two safest hiking practices you can have. 
Getting outside on a hike allows you to experience your local landscape, stay adrive—and build an appreciation for nature. And if you follow these tips, you'll experience a hike to remember. Planning the perfect hike all starts with preparing yourself, choosing a trail that's the right fit for you.
At the Organic Snack Company, we believe in living a healthy lifestyle and giving back to our community. So follow The Organic Snack Company blog for tips on health, sustainability, and more.