Wintertime can deplete your body of a long list of necessary nutrients. Among these are vitamin C–which can negatively impact your mood, energy levels, heart, and immune system. So boost your health this wintertime by incorporating foods that are rich in vitamin C. 
The facts
Vitamin C is an antioxidant that fights off free radicals. But what are free radicals? They are unstable molecules produced within your cells during metabolizing process. If free radicals build up, they can damage other molecules and increase your risk of cancers/other diseases.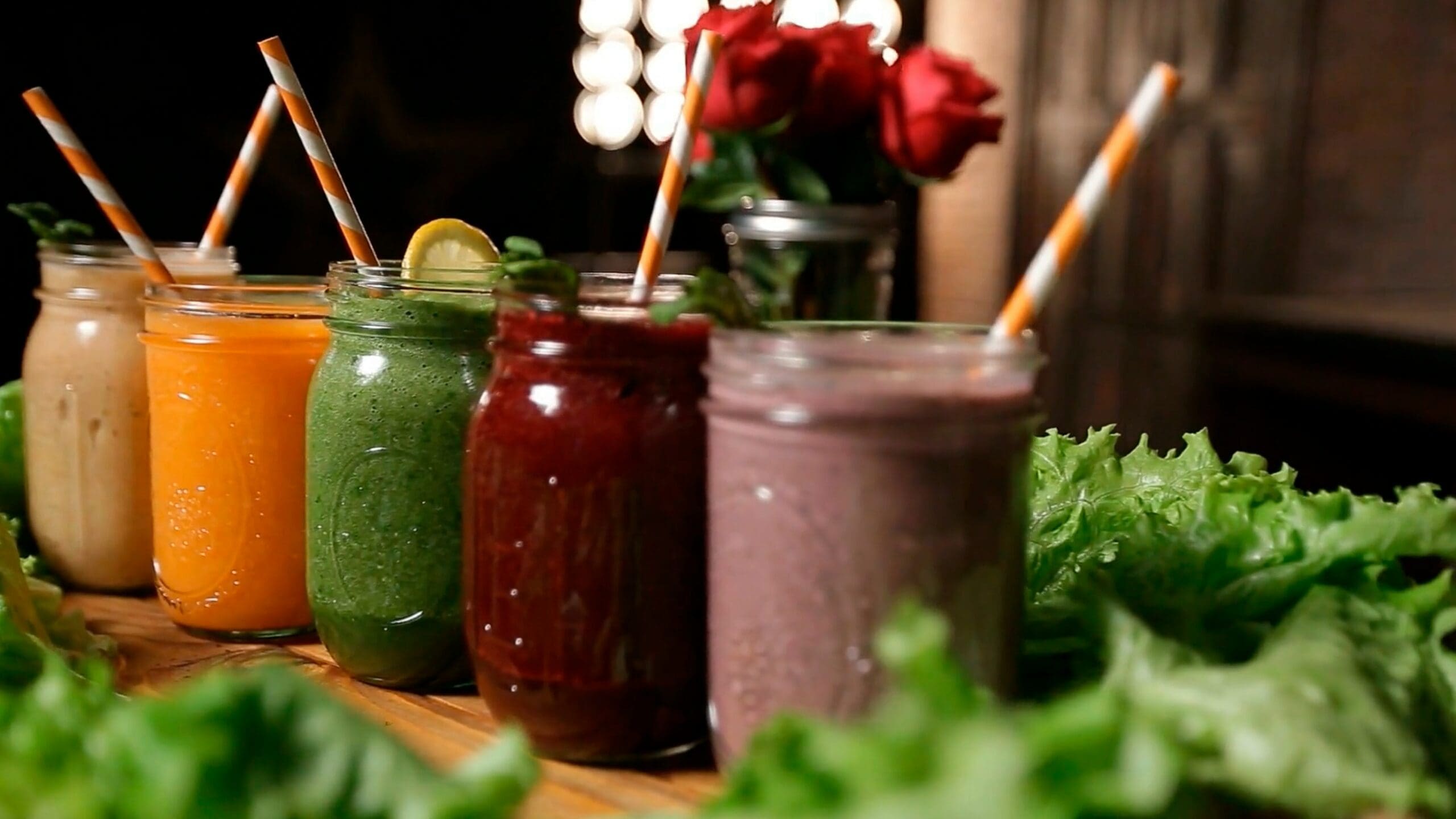 Fuel-filled fruits
When you hear "vitamin C," you may think of citrus fruits. And it's true: citrus fruits are a great source of this essential vitamin. For example, oranges provide around eighty-three milligrams of vitamin C. Lemons also have a high vitamin C content–with around forty-five milligrams in one medium sized lemon. One great way to incorporate lemons into your diet is by using it in a juice. On top of being a delicious ingredient, juice from citrus fruits provides antioxidants that can even lower your blood pressure. 
However, citrus fruits are not the only types of fruits that contain significant amounts of vitamin C. For instance, plums can be an important source of vitamin C. One plum normally has around 7 milligrams of vitamin C. And the kakadu plum, an Australian native superfood, has around 2,907 milligrams of vitamin C per piece. Other fruits to considering include guavas, papayas, lychees, persimmons, kiwis, and strawberries–which all have substantial amounts of vitamin C. Even tomatoes are dense in vitamin C, with seventeen milligrams of the nutrient in one medium tomato.
Along with supplying vitamin C, all of the above fruits have many other health benefits. They're rich in fiber, are linked to preventing some cancers, and will give you the unprocessed fuel you need to take on the day!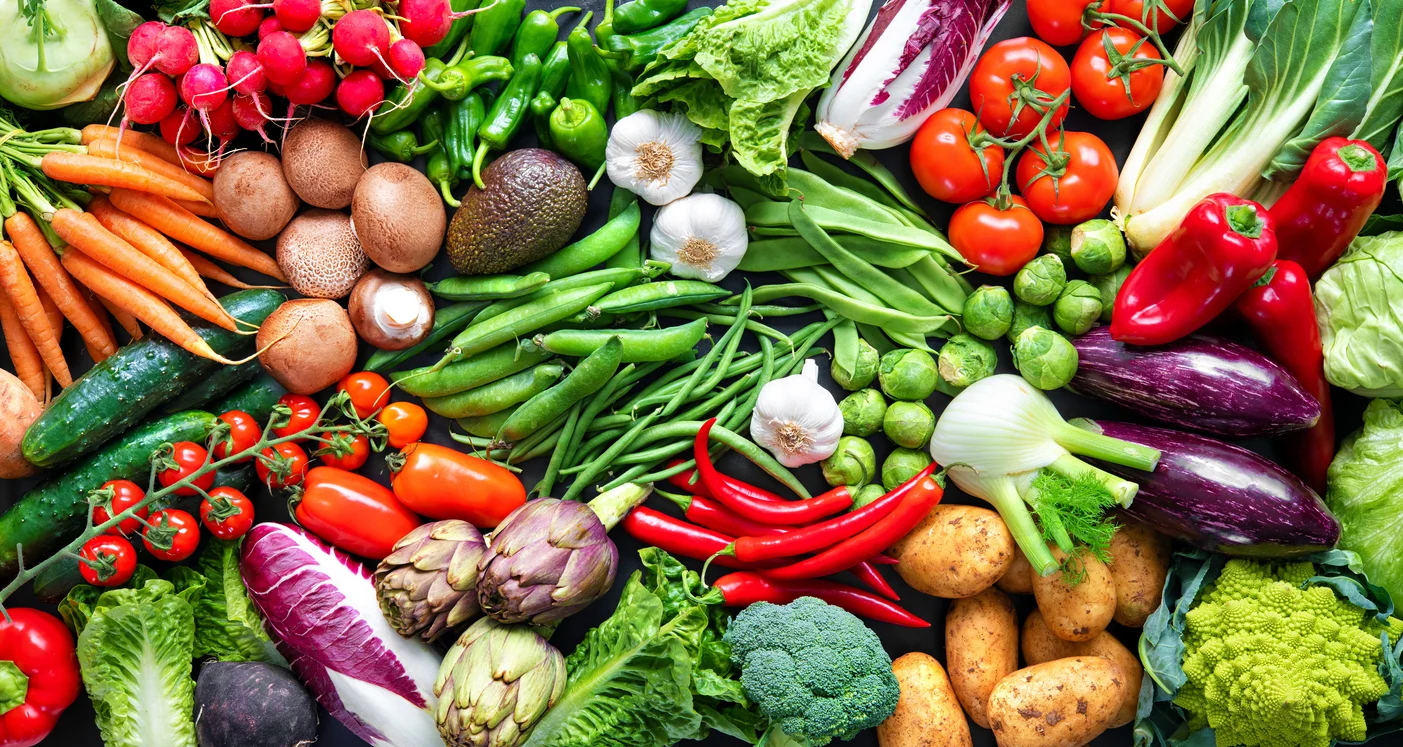 Eat your greens
On a more savory note, vegetables can provide you with vitamin C to stay healthy this winter. Check out cruciferous vegetables–such as broccoli, brussels sprouts, cabbage, and cauliflower. Additional sources of vitamin C include peppers, white potatoes, and spinach.
Not only do these vegetables make you feel good, they can positively impact your skin. Vegetables rich in antioxidants, like the ones previously mentioned, can protect your skin from sun damage–and even support collagen production. And increased collagen levels means better skin renewal.
Looking for more information on healthy eating? Then follow our blog to learn about The Organic Snack Company, quality food choices, and more.