Going to a gym can be challenging; sometimes the day gets too busy, or membership fees deter us. So, why not get the benefits of a gym without leaving your house? Creating a home gym is a great way to comfortably work towards a healthy lifestyle. Remember, there's no need for expensive equipment. Instead, read through our tips made to help you achieve your fitness goals.  
Getting started
If you're starting from scratch, the first step to creating a home gym is to finding a spacious location in your house. We recommend rooms like garages, basements, and spare bedrooms. But what matters is that you have the space to feel comfortable doing your workout.
After you have a spot selected, sit down and write some goals for yourself. Setting goals early on helps you decide the type of equipment you'll need.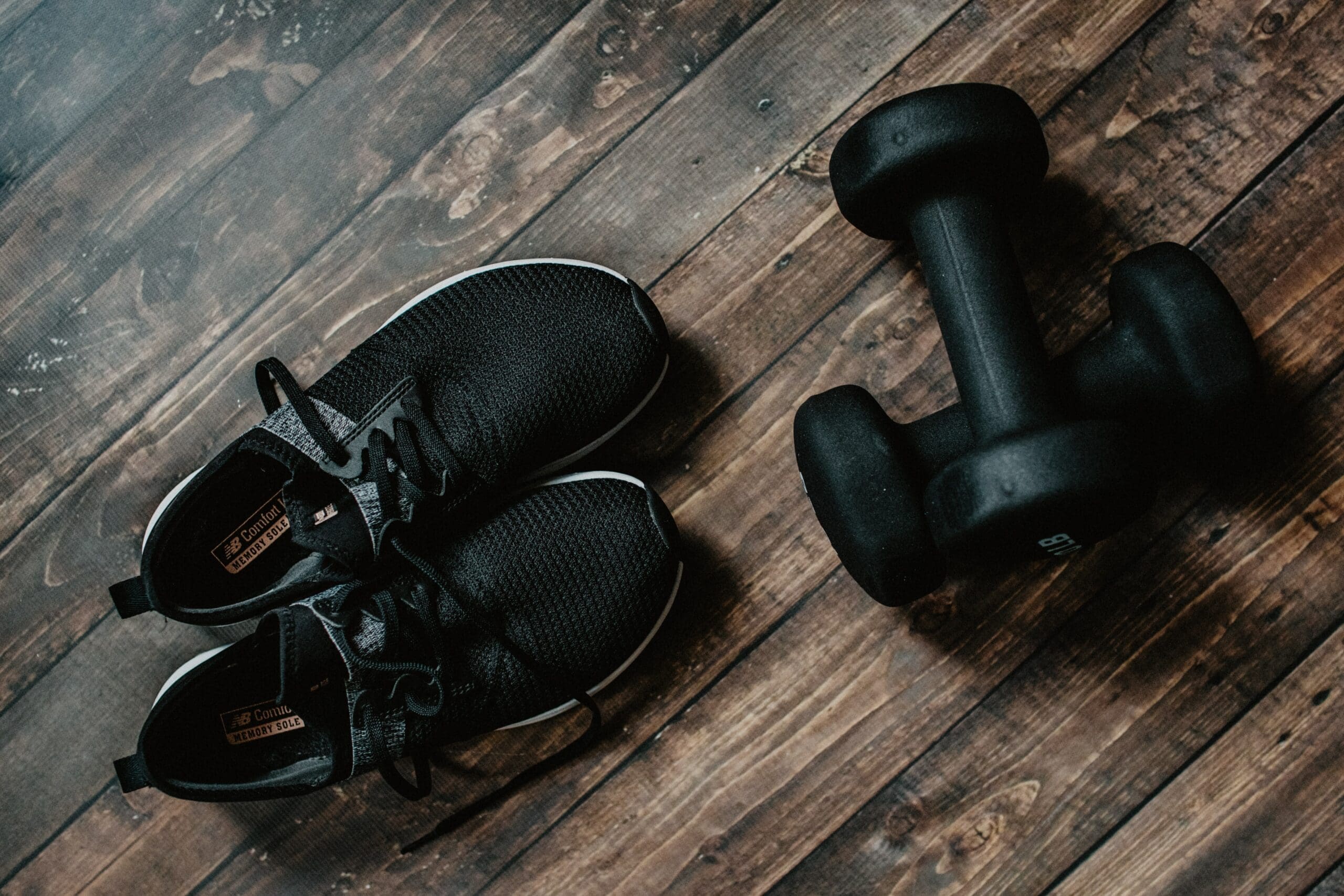 Free weights
Buying free weights allows you to do a variety of exercises–so they're a great addition to any home gym. However, if you don't want to buy your own free weights, you can use weighted objects around the house. For example, you can use heavy books in place of a dumbbell. While you may be limited in terms of more complex exercises, books still works great for lateral raises and bicep curls. 
Pullup bar
Adding a pullup bar to your home gym will increase the amount of workouts you can do. For example,  chinups and pullups work your back and arm muscles. Not sure where to place your bar? Fortunately, at-home pullup bars can be used in nearly any standard-sized doorway. They even come down easily and can be stored easily. 
Yoga mat
A yoga mat is a staple of any home gym. Practicing yoga daily strengthens your mind and body. It also helps improve your flexibility and breathing. Aside from yoga, owning a mat helps when you're doing other exercises–like ab workouts. Afterwards, you can easily clean it off and store it.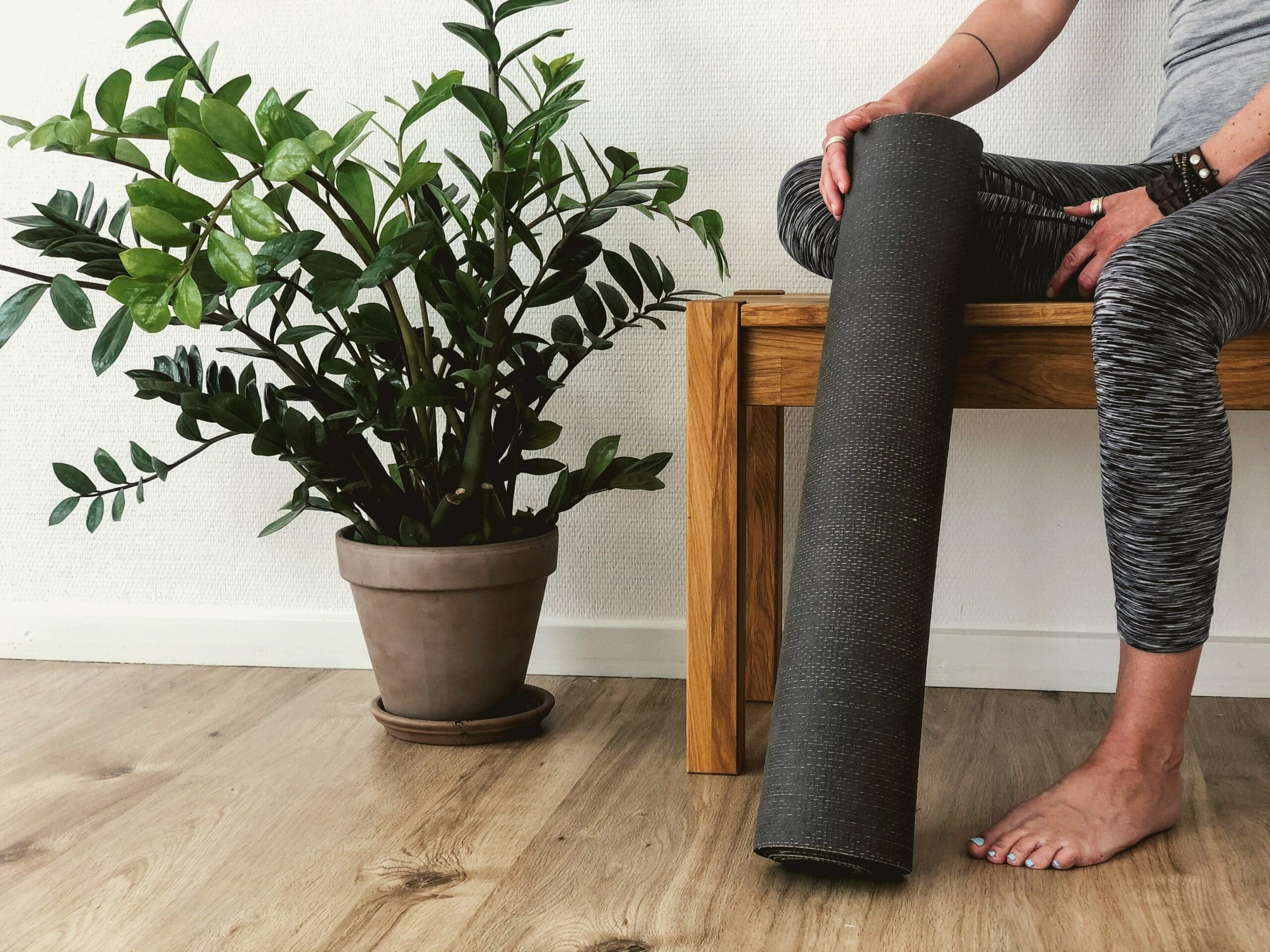 Body weight 
While you work towards your fitness goals, don't discount the importance of bodyweight exercises. There are so many variations of pushups–like diamond and archer–that focus on different areas of your body. Additionally, pistol squats and Bulgarian split squats don't require anything other than a chair.  
Creating your own home gym helps can help you achieve your fitness goals in an affordable, convenient way. When you're putting together your gym, items like a yoga mat, free weights, and a pullup bar allow you to do a wide range of exercises. But remember, the real key to a successful home workout is setting goals and sticking to them. At The Organic Snack Company, we're dedicated to cultivating a healthy lifestyles–so check out our blog to learn more.