Whether it's a quick bite on the chairlift or a hearty meal after a long day on the slopes, you'll need to have healthy snacks to keep you fueled throughout the day. So here are some suggestions for where to find snacks on the local slopes this season.
Seven Springs Mountain
If you happen to find yourself hungry on Seven Springs Mountain, there are plenty of options to choose from.
Bavarian Lounge
One of our favorites is the Bavarian Lounge, which offers plenty of healthy food options. Order one of their tasty salads–or try Impossible Burger for a vegan option.
Helen's
For a more upscale dining experience, make a visit to Helen's. Also located at Seven Springs, you can find a menu with a diverse menu. From roasted chicken to seared halibut, Helen's dishes are prepared with all-natural and organic items. Just be sure to make a reservation!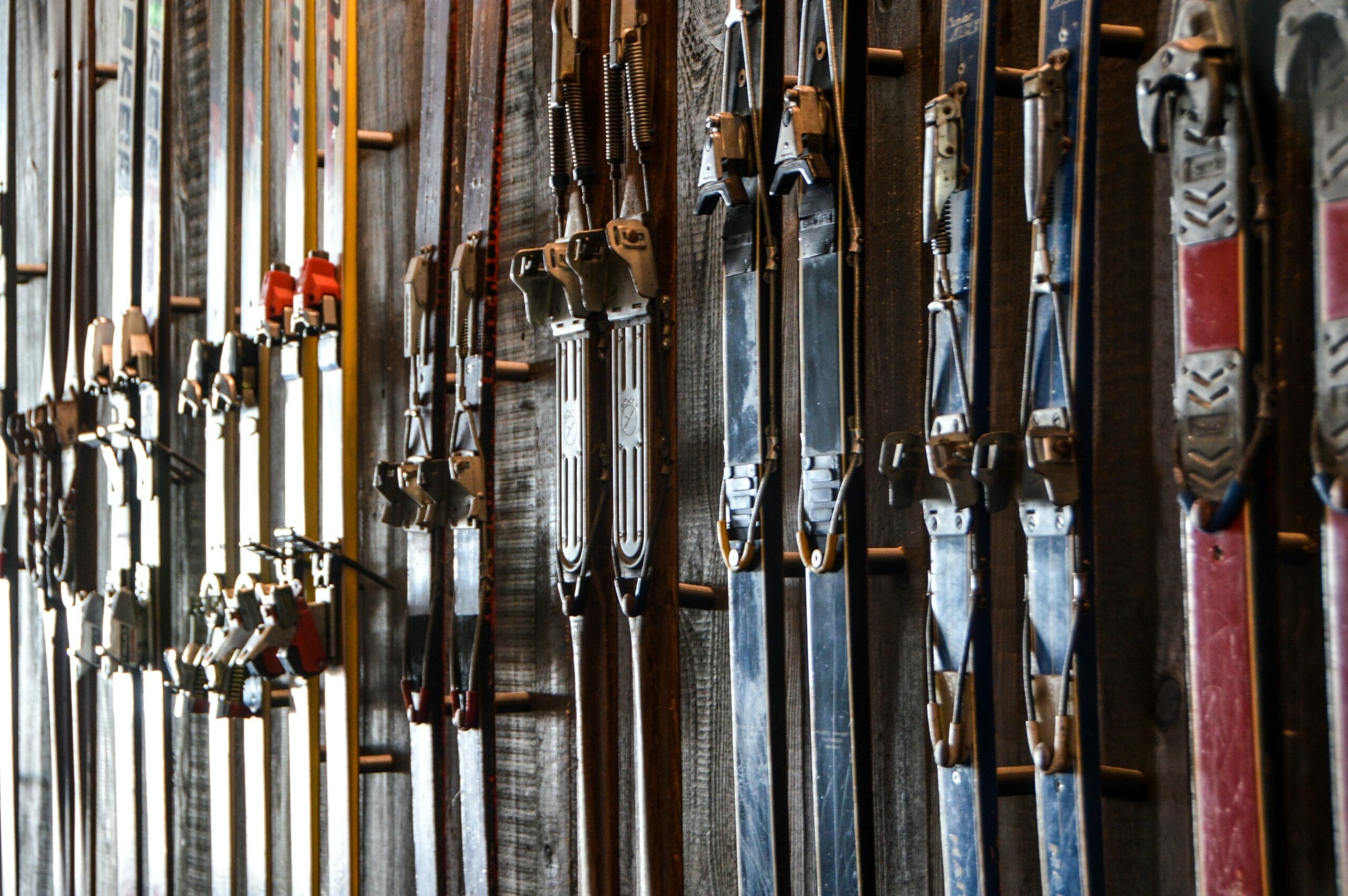 Hidden Valley Ski Resort
Another popular spot for winter sports is Hidden Valley Ski Resort. Located just an hour from Pittsburgh, Hidden Valley offers plenty of slopes–ranging from beginner to expert. And if you don't ski, you can spend the afternoon tubing at the resort's snow tubing park. But our favorite part of Hidden Valley? The food. When you get hungry after your winter activities, you can choose from a wide range of food options.
Glaciers Pub
One of Hidden Valley's top spots is Glaciers Pub. Glaciers Pub, located in the ski lodge, offers soups and sandwiches to keep you fueled all day long.
Sunrise Sunset Cafe
You can get sandwiches, soups, salads, or grab-and-go items at the Sunrise Sunset Cafe. So whether you need a snack for the car ride or want a break between runs, this convenient spot has a variety of food options.

Smaller Snacks
Although it's nice to have slopeside food options, you can also bring your own snacks. If you need a quick snack on the chairlift, Kate's Real Food products can be a great option. For example, bring snack bites in your jacket pocket to ensure a happy and healthy day of skiing. These organic foods, made with whole ingredients–like smooth nut butter and dried fruit–can provide you with a great snack for the slopes.
Ski season is only so long, so make sure you enjoy every second of it by enjoying great food. So check out any of these ski-side food options–or bring a Kate's Real Food bar–to make this winter unforgettable. Looking for more snacks or snacking tips this winter? Follow The Organic Snack Company for healthy snacks to keep you fueled.