The holiday season is approaching, which also means it's travel season. Flying with long security lines, overweight luggage, and delayed flights can be difficult–so it's crucial to have snacks that are TSA-approved. Then you'll stay energized and fulfilled, even during a delay. Here are some tips for healthy snacks that you can take through airport security. 
Staying Hydrated
The first step to making it through your travels is staying hydrated. Instead of buying overpriced water after you've gone through security checks, bring a reusable water bottle to fill up at water fountains. According to Transportation Security Administration, passengers aren't allowed to bring any liquid or gel food items larger than 3.4 oz in a carry-on. By filling up an empty bottle on the other side of security, you'll stay happy and hydrated all day long.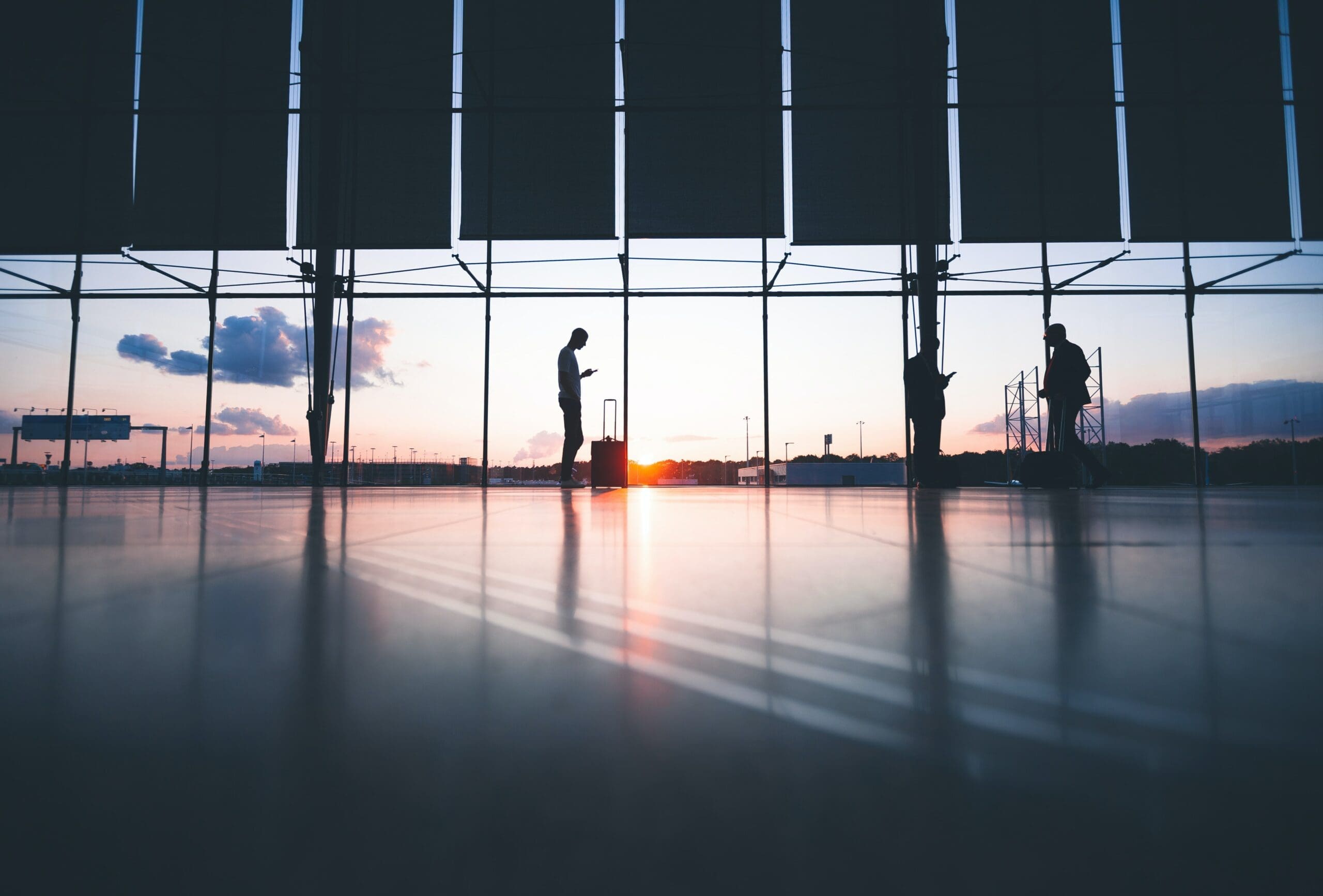 Remember that protein powder is allowed, but it's better to keep it under 12 oz if you want to bring it in your carry-on. Adding protein is a great way to keep you fueled through your busy travel day. Both powder packages and most liquid water flavors are under 3.4 oz–and you can even add flavor to you water for some variety. 
Snacks that TSA Approves
When packing your snack for your day in the airport, you should make sure they're TSA-approved. Some easy grab-and-go snacks you can bring include nuts, dried fruits, crackers, protein/energy bars, fresh fruit, and vegetables. As long as the snacks are approved, you can easily throw your favorite granola bar or nuts in your bag to snack on while you wait to board your flight. 
Kate's Real Food bars are a great snack to take on a long flight! Grab one of the Peanut Butter Milk Chocolate bars for filling proteins. Kate's bars have complex carbs that can help restore energy during a long travel day.  There are a variety of flavors to choose from–including the Dark Chocolate Mint bar for a refreshing winter bite, and the Oatmeal Cranberry & Almonds bar for a festive snack. Whatever you're craving, Kate's has a flavor option!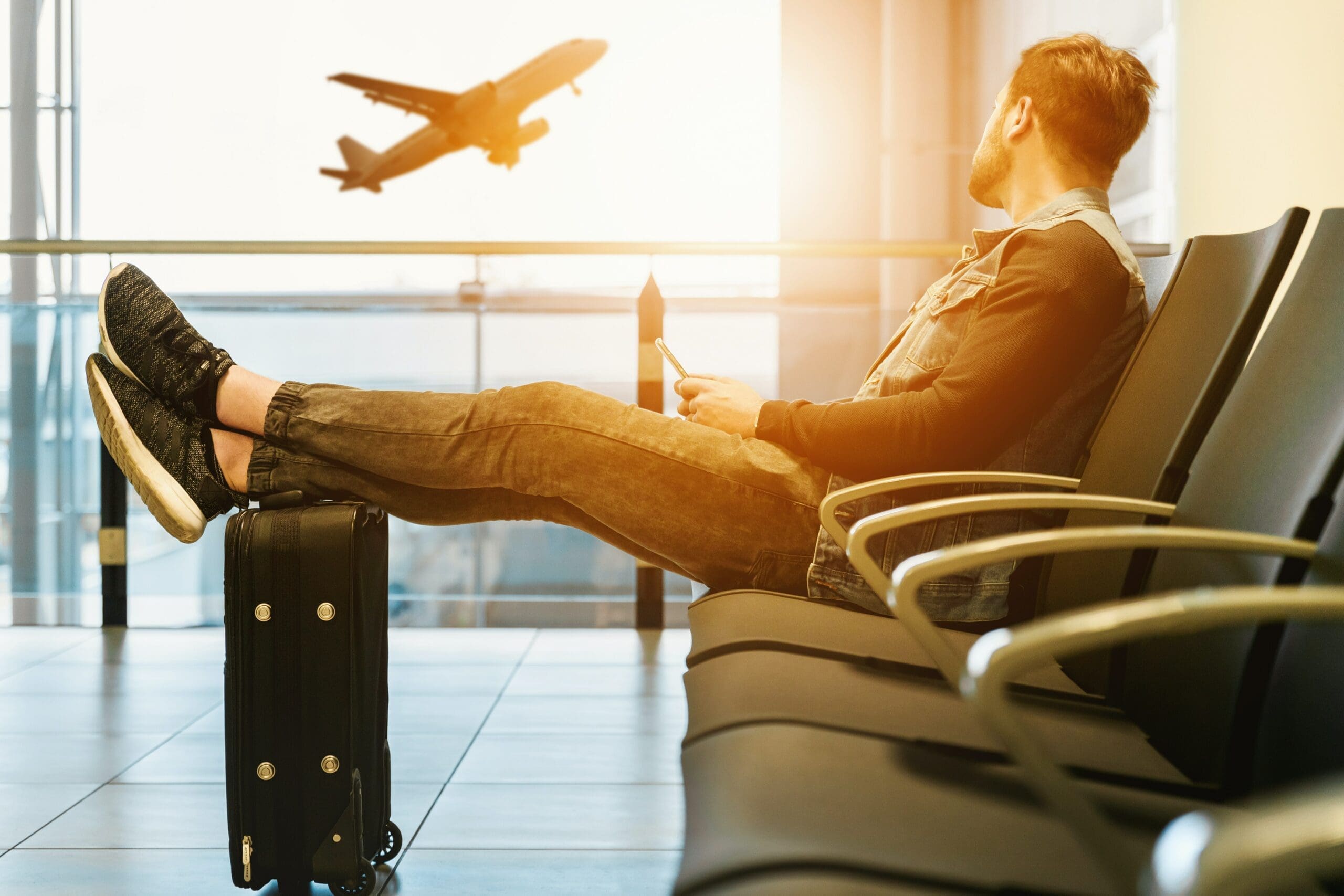 Food Limits
It's important to be mindful of food weight limits when bringing certain items. The 3.4-oz liquid limit applies to some foods. If you're bringing peanut butter and celery–or crackers and cream cheese–make sure the dips are under 3.4 oz. That's why packaged snacks like Kate's Real Food bars make great additions to your carry-on.
Traveling can be physically taxing–so bring a stress-free snack for your time at the airport! Are you looking for more snacks or snacking tips this holiday season? Follow The Organic Snack Company for healthy snacks to fuel your body all the time.