Although switching to organic foods can support your overall health, doing so can feel overwhelming. From produce to grains, you'll have to consider your shopping list–and may need to make some big changes. That's why we suggest switching gradually so that it's manageable and affordable. The question, then, is which foods should you "go organic" with first? Well, you can start with ones that are notoriously high in pesticide levels. Here are several foods that may not be as clean as you thought.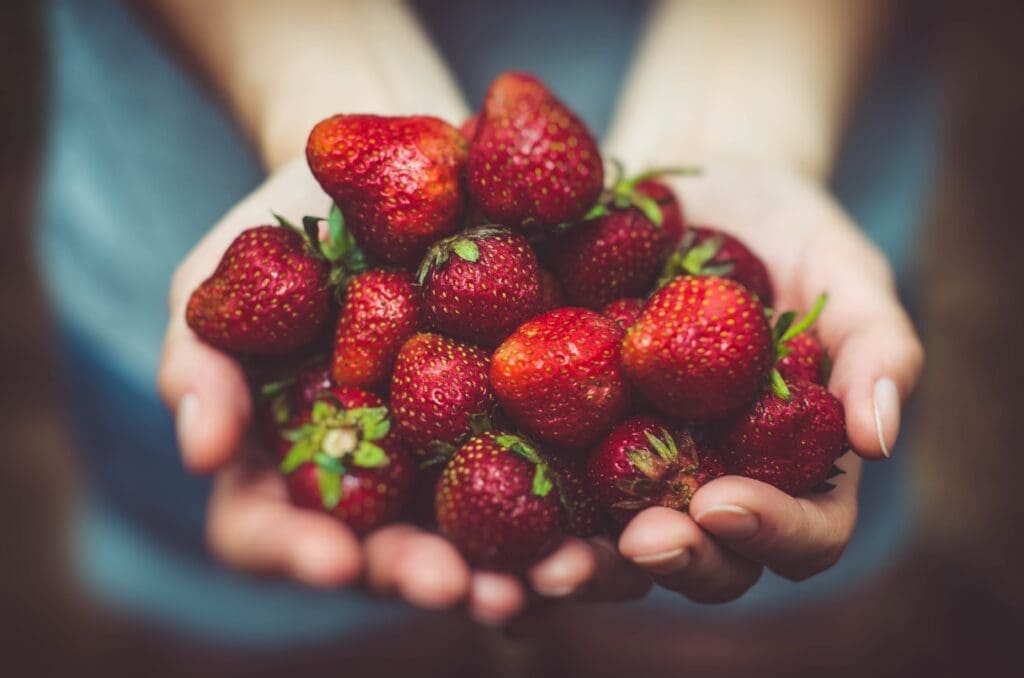 Strawberries
Strawberries are one of the most pesticide-heavy foods. In fact, the Environmental Working Group reported over 90% of strawberries tested contained at least two pesticides. And 30% had over ten different toxins. As a result, we choose organic strawberries when we can–because paying extra for organic strawberries is a top food priority.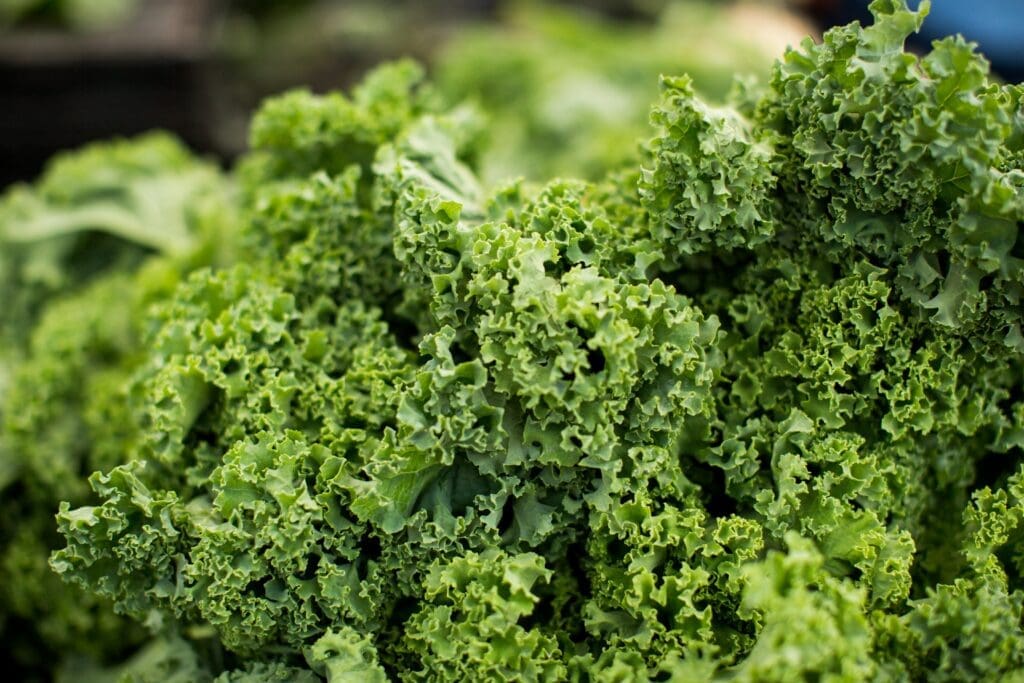 Kale
Now, kale is a superfood–but not when it's treated with toxic pesticides. Which most of the conventionally grown kale is. In one study, over 92% of conventional kale samples tested contained residue from at least two pesticides. Data from the USDA in 2019 reported that some samples contained over 18 different pesticides. So if you're a kale-lover, we recommend switching to the organically grown version. 
Grapes
This sweet fruit may taste healthy–but your conventionally grown grapes likely contain harmful pesticides. The same Environmental Working Group report behind the unsettling strawberry number also revealed equally as unsettling news about conventionally grown grapes: more than 96% of samples contained pesticide residue–and an average of five different types. Fortunately, organic grapes are often available at the grocery store. So you should be able to find this item fairly easily.
Peppers
Peppers are in all kinds of recipes. However, not all peppers are of equal quality. That's why the Environmental Working Group added both bell and hot peppers to their list in 2021. When tested, three-fourths of hot peppers contained pesticide residue. That's why we've started buying organic peppers–which, like grapes, are often available at the grocery store alongside conventionally grown ones. 
The Organic Snack Company supports clean eating and choosing foods that don't contain toxic chemicals. So when we select ingredients, we go organic. As a result, our products are all USDA-certified organic, non-GMO, and gluten-free. That means everything we manufacture is both farmed and processed safely–so you can feel good about what you eat. Want more information on the health benefits of organic eating?  Follow our blog to learn about The Organic Snack Company, healthy living, sustainability, and more.