According to Brittanica, organic agriculture is an "agricultural system that uses ecologically based pest controls and biological fertilizers derived largely from animal and plant wastes and nitrogen-fixing cover crops." To put it simply, organic farming strives to avoid harmful chemicals and pesticides during the growing process. At The Organic Snack Company, we choose cleanly farmed ingredients for our products–because we believe what you put into your body is important. So let's talk more about organic agriculture and its recent history, regulations, and benefits.
History.
Though early organic agriculture has been around since the early 1900s, it didn't catch on until the late 20th century. Why? Environmental awareness, more advanced sustainability practices, and research surrounding pesticides are all contributing factors. Not surprisingly, organic food sales have increased significantly. In the United States, retail sales have grown from $20.39 billion to $47.9 billion over the last 15 years. Now, organic food is typically more expensive–but there is still plenty of demand for it.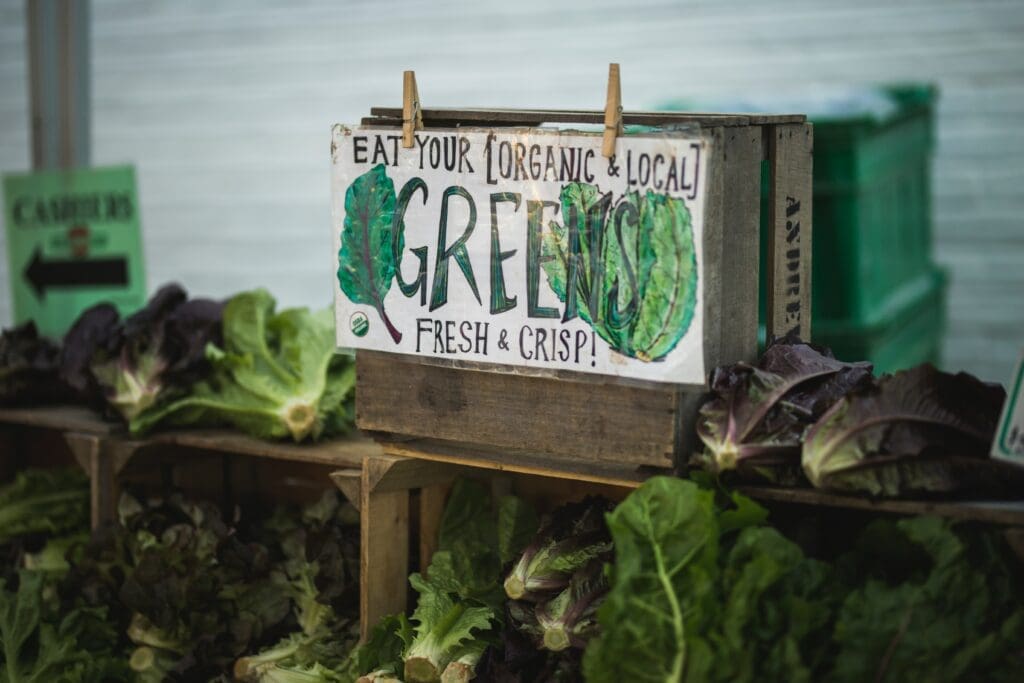 Regulations.
So how is organic agriculture regulated? That depends on the country you're in. Brittanica explains it like this: "Organic standards in the European Union (EU) and the United States, for example, prohibit the use of synthetic pesticides, fertilizers, ionizing radiation, sewage sludge, and genetically engineered plants or products." And the U.S. Department of Agriculture (USDA) uses the National Organic Standards to regulate organic agriculture. These standards guide organic farming–from growing mechanisms to harvesting practices.
Benefits.
Organic agriculture has plenty of benefits. After all, who wants to ingest harmful chemicals? These chemicals can lead to obesity, cancer, diabetes, heart disease, and more. So let's look at several potential health benefits.
Toxic metal. Organically grown grains can have lower levels of cadmium–a toxic chemical found in soil. The USDA regulates synthetic fertilizers, cutting down on toxic metals.

Pesticide residue. Organically grown produce can have less pesticide residue. Though these foods aren't residue-free, the use of pesticides is more strictly regulated.

Bacteria. Organically farmed meats can have fewer dangerous bacterias. As a result, it's safer–and healthier–to eat these meats.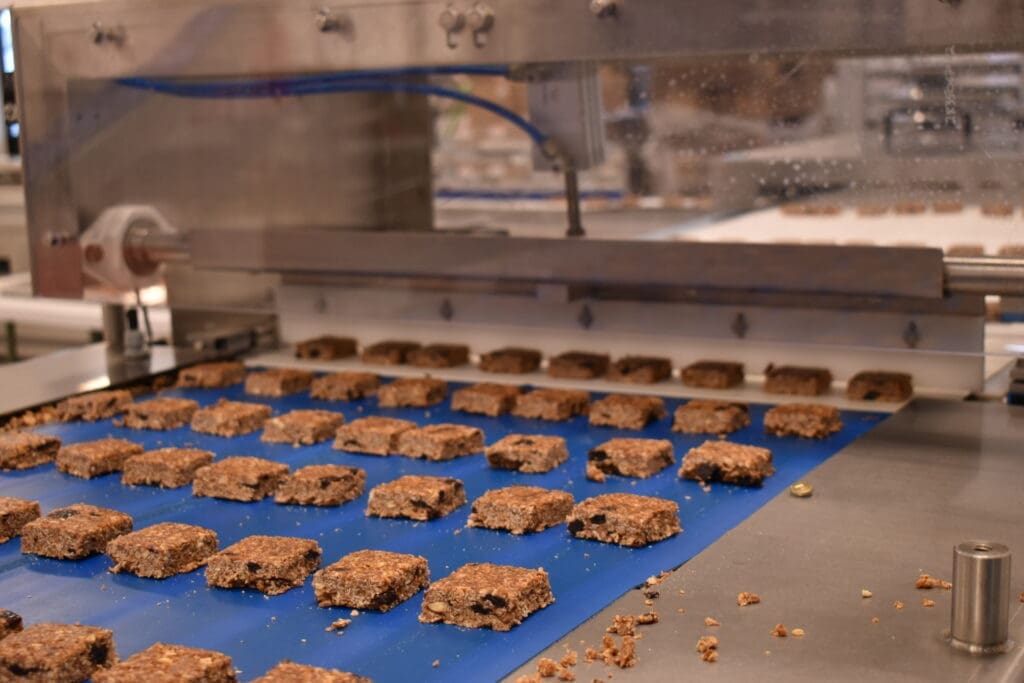 The Organic Snack Company believes in organic agriculture and clean eating. As a result, we ensure that our products are USDA-certified organic, non-GMO, and gluten free. That means everything we manufacture is both farmed and processed safely–so you can feel good about you eat. Want more information on organic agriculture?  Follow our blog to learn about The Organic Snack Company, healthy living, sustainability, and more.