What started in a kitchen in Jackson Hole, Wyoming, has progressed into Good Housekeeping Magazine's best rated granola bar of 2023. Kate's Real Food Bars have come a long way from their humble beginnings, but one thing remains the same…their quality ingredients!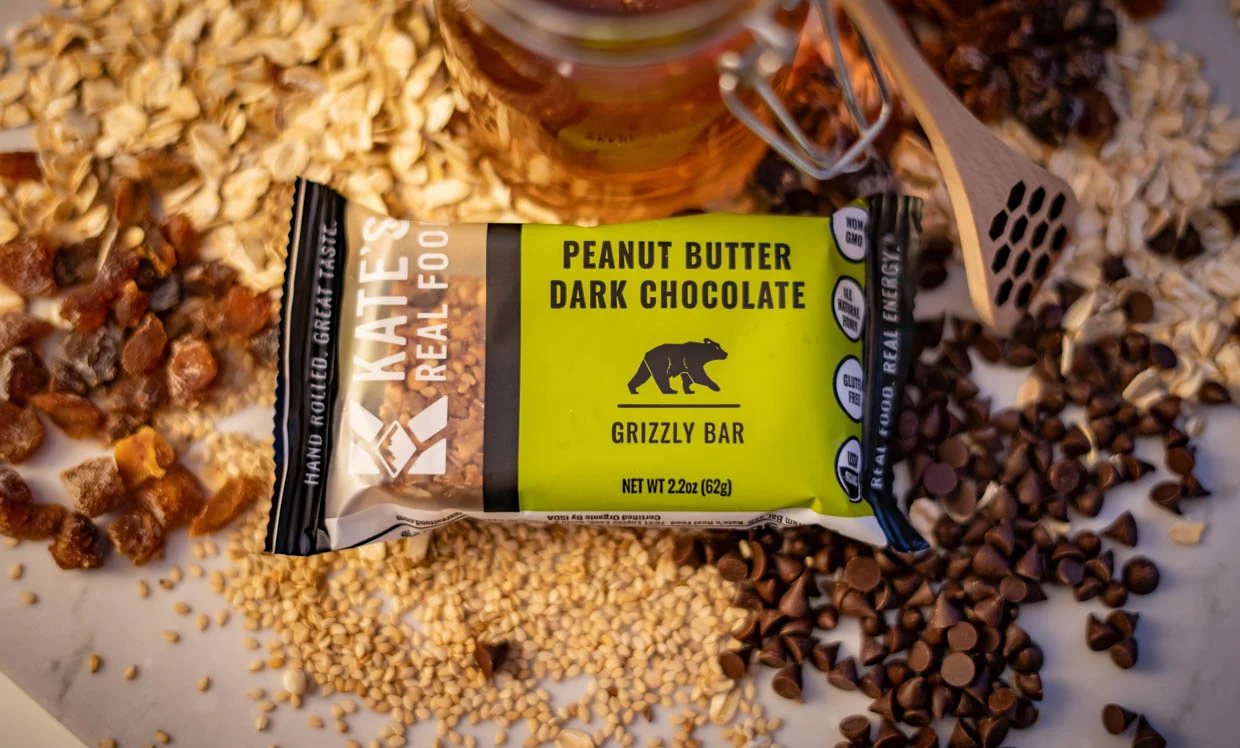 Delicious and nutritious
Mark Thaler, the CEO of The Organic Snack Company, offered some insight on Kate's recent success. When asked what he believes the distinguishing factor between Kate's Real Food Bars and the other granola bars on the market is, he answered that it came down to "taste, texture and the ingredient profile". Not only do these bars taste amazing, they are also gluten-free and full of organic ingredients. It is uncommon to find a granola bar that can accomplish being both healthy and delicious. This is one of the main reasons why Kate's Real Food Bars were a top pick this year.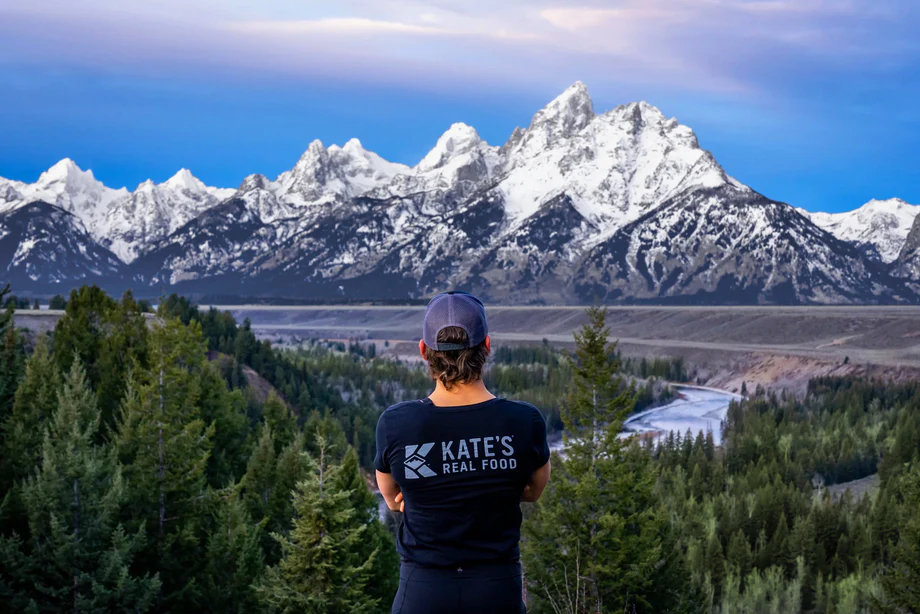 The creation of Kate's Real Food
These bars also promote the importance of outdoor recreation and spread the word about the benefits of organic agriculture. These are the two main goals Kate, the founder of the company, set out to complete. Kate spent her days backcountry skiing, biking and hiking. She needed real food to fuel her outdoor endeavors, which is where the creation of Kate's Real Food Bars came into play. The bars became a huge hit with fellow skiers and outdoors lovers. Soon enough there was a need to find a manufacturer that fit Kate's growing popularity.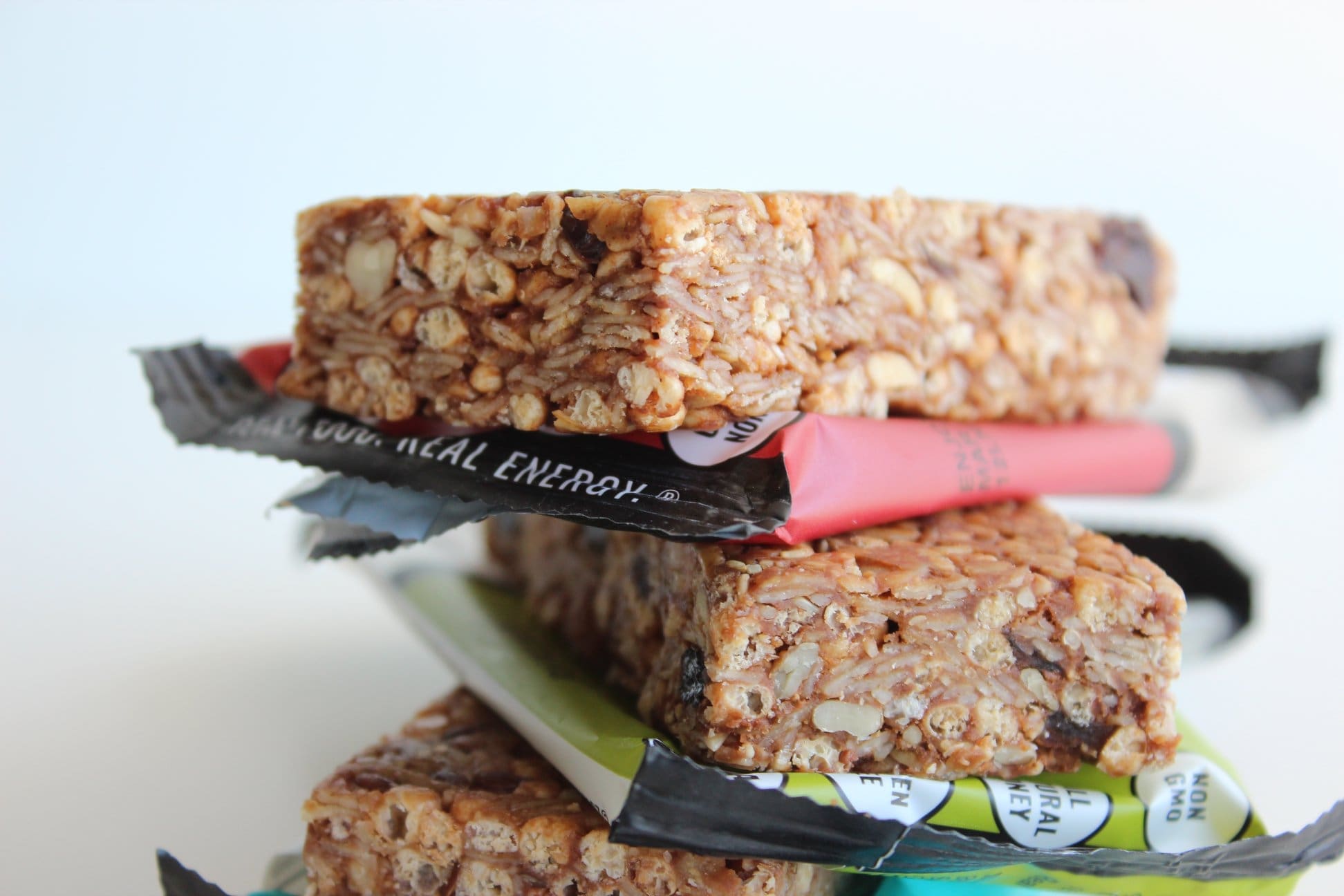 Maintaining the mission
When production moved to Bedford, PA under their manufacturer, The Organic Snack Company, they did not compromise their mission. As their name suggests, The Organic Snack Company continued to produce the same Kate's Real Food Bars to be the all-natural, whole ingredient filled bars found in Jackson Hole. Maintaining their mission to produce food that is truly good for their customers, while still being gluten-free, has been a crucial part of Kate's Real Food's story.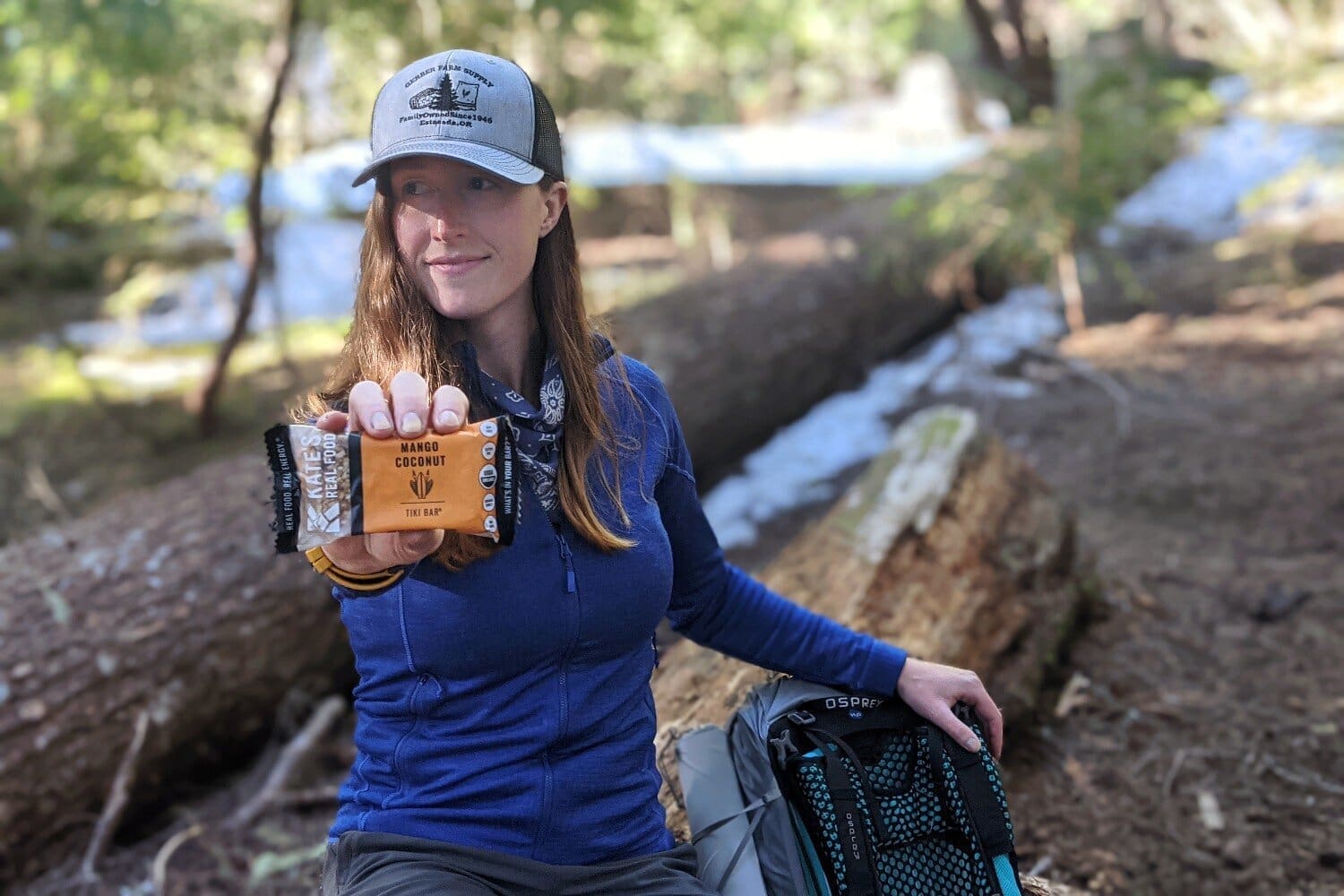 Next steps
Before the pandemic, Kate's has been growing simply by word of mouth or through pop-up stands. However, things have changed a lot since then. Now you can find Kate's Real Food Bars in stores such as Whole Foods, REI, Sheetz and more! They also have a very strategic partnership with Delta Airlines. What makes it so strategic? Well, it allows tens of thousands of people a day the opportunity to sample the product. Thaler voiced that the next step for Kate's is to continue growing their brand. In the near future he hopes to see Kate's becoming a household granola bar staple, as well as growing their market share. Hopefully soon we will be seeing Kate's in many more grocery stores, club stores or even food service.
Being named the top pick for granola bars by Good Housekeeping Magazine is a great success for Kate's Real Food Bars. It is also a testament to how they have managed to stay true to the brand they set out to create. You can get more information, and try them for yourself at https://katesrealfood.com/