Summer in Central Pennsylvania offers a range of outdoor activities that cater to all age groups and interests. It's the perfect time to enjoy the warm sunshine, savor the beauty of nature, and engage in physical activities that promote a healthy lifestyle. Whether you're a local resident or planning a visit to the region, here are five exciting activities to keep you active and energized throughout the summer.
Hiking adventures
Central PA is home to an array of hiking trails that wind through forests, or lead to breathtaking vistas. Hiking not only provides an opportunity to explore the region's natural beauty but also offers a fantastic workout. Challenge yourself with more strenuous trails like portions of the Appalachian Trail or stay close to home on trails near the Omni Bedford Springs. Just don't forget to pack water, sunscreen, and a camera to capture scenery along the way.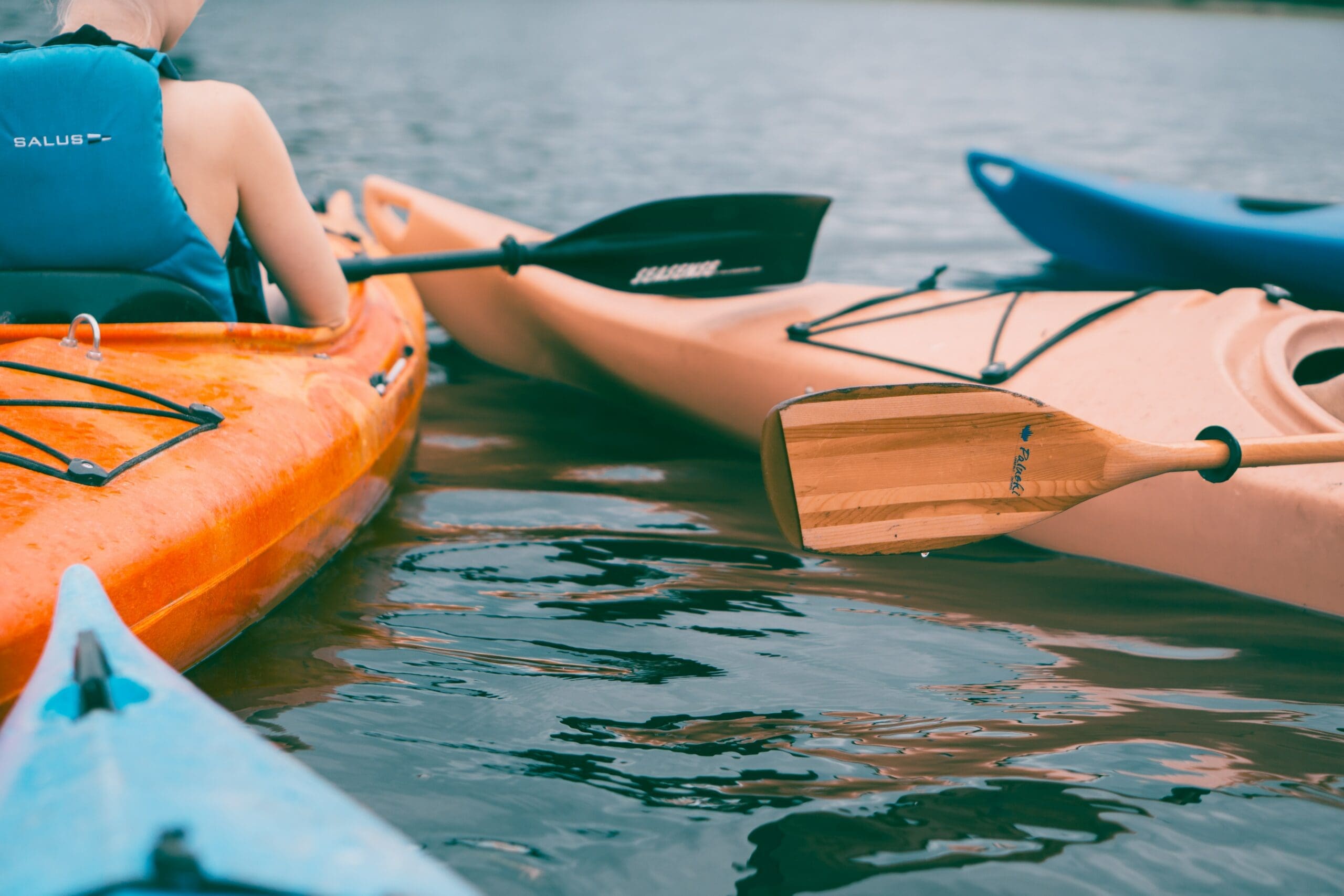 Water sports at state parks
With numerous state parks throughout the region, you'll find plenty of opportunities to participate in various water sports. For example, canoeing on serene lakes or kayaking down gently flowing rivers offer peaceful ways to connect with nature. Many state parks also have designated swimming areas where you can cool off and enjoy the sun with your loved ones.
Cycling trails
Central PA boasts an extensive network of cycling trails that cater to cyclists of all levels. So whether you prefer road biking or mountain biking, there's a trail for you. We love Rails-to-Trails, an extensive network of paths that allows cyclists. The region's cycling community is welcoming and often hosts events, making it a great opportunity to meet fellow enthusiasts.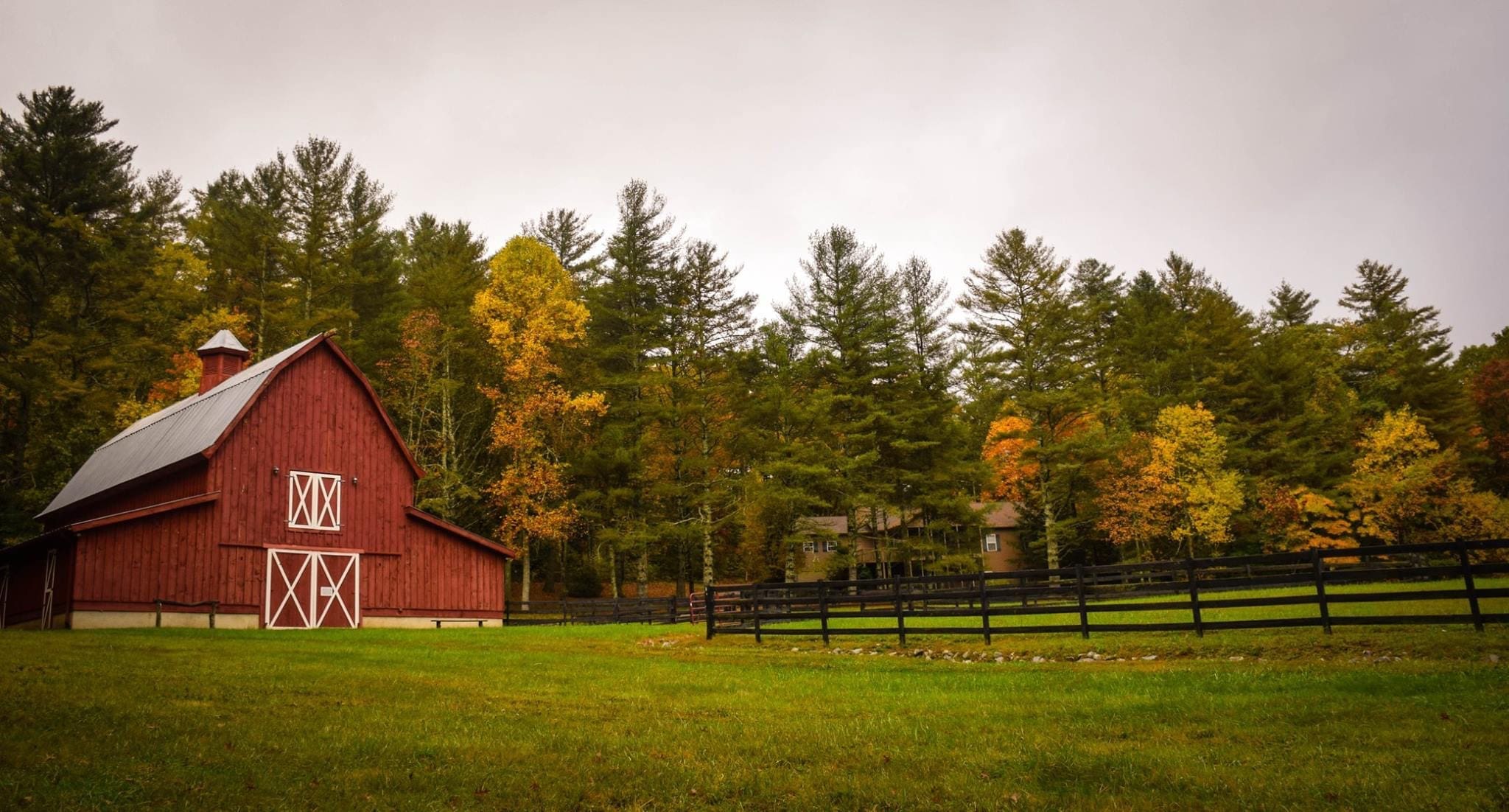 Pick-your-own farms
Central PA is rich in farmlands that produce a variety of fruits and vegetables during the summer season. Engage in a fun and active day by visiting pick-your-own farms. Berry picking is a popular activity, where you can gather fresh blueberries, strawberries, or raspberries. Plus, it's an enjoyable way to get moving, and you'll get to bring home some delicious and nutritious treats.
Active living
Choosing to be active in everyday outdoor activities can make a significant difference in your health and well-being. Simple decisions like walking for short trips, skipping the cart when playing a round of golf, or prioritizing outdoor gardening chores actively can add up and contribute to a more active lifestyle. 
Embrace the summer vibes in Central PA by staying active and making the most of the region's natural beauty and recreational opportunities. Whether you're hiking through scenic trails, paddling along serene waterways, cycling through picturesque landscapes, or enjoying a day of fruit picking, there's something for everyone to enjoy. These activities not only keep you physically active but also allow you to appreciate the wonders of the great outdoors. Looking for ways to feel healthier and get outside this summer? Check out our other blog posts to learn more about.